This was a project for the company R/GA, 
we need to proposed a solution for their office 
to become a connected space, our group suggested 
we could combined their APP with different functions 
that could collect points and get reward.

I created these poster for our group's proposal.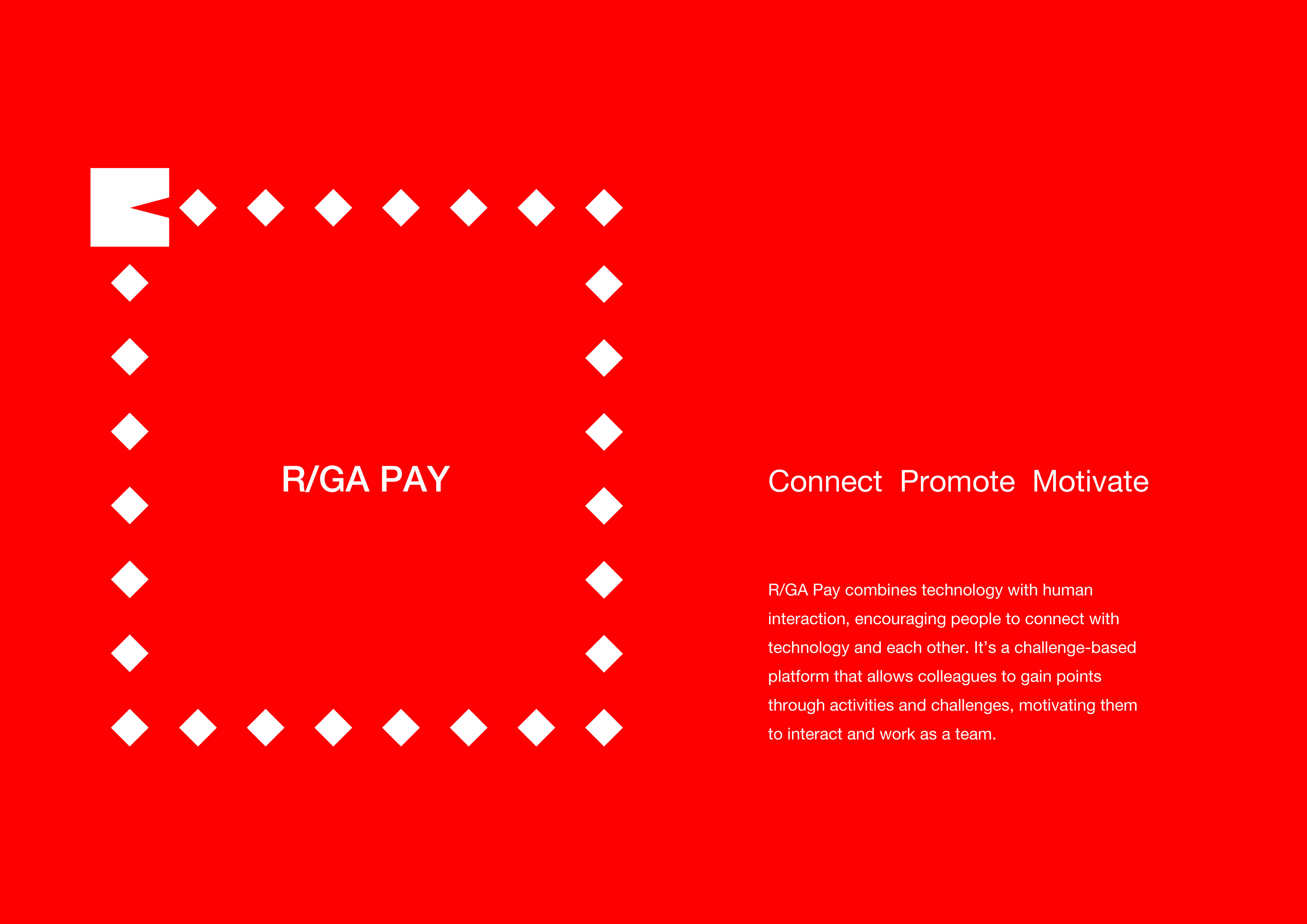 This is the final poster.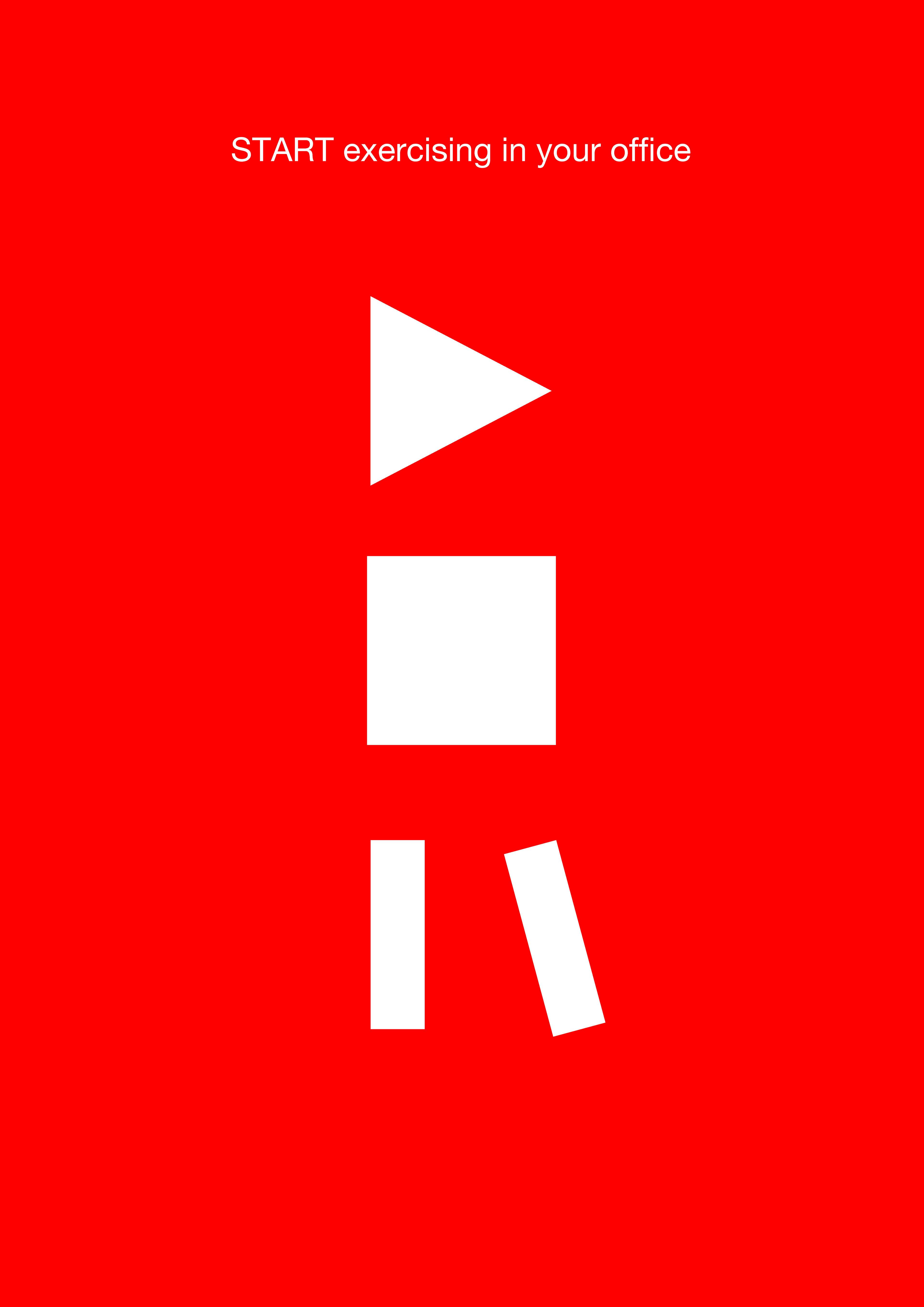 This is the initial concept for poster design.